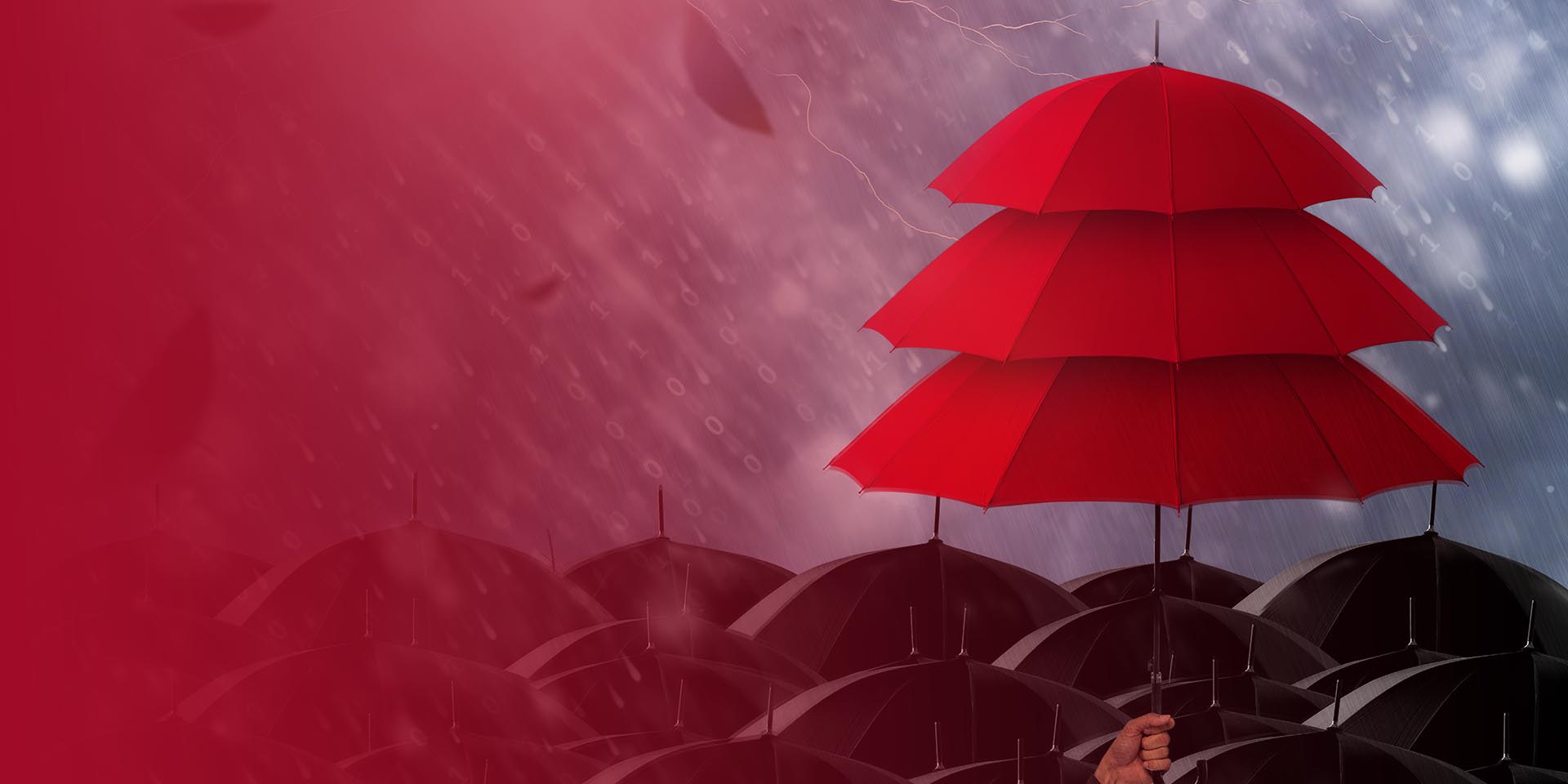 Auto

Antique Auto

ATV

Boat

Bonds

Business

Commercial

Contractors Liability

Campers

Farm

Fire

Flood

Homeowners

Home Systems

Inland Flood

Inland Marine

Liability

Life

Mobile Home

Motorcycle

Personal Watercraft

Renters

Snowmobile

Trailer

Utility Lines

Workers Comp
Auto

Offering coverage options for all types of vehicles and drivers of any legal age and experience.

Antique Auto

Classic cars and trucks, muscle cars and show vehicles, we've got you covered.

ATV

Standard quads, side by sides, utility vehicles and Golf Carts old or new.

Boat

Pleasure boats to fishing boats, yachts to canoes, sailboats and beyond.

Bonds

Professional bonding services.

Business

Restaurants, Coffee shops, Retail Sales, Offices, Repair Garages, Salons, Barbers and more.

Commercial

Commercial Fire, Commercial Auto and Fleet insurance.

Contractors Liability

General Liability for General Contractors, Plumbers, Electricians, etc.

Campers

Travel Trailers, Motor Homes, Fifth Wheel and Pop up Campers.

Farm

From Small orchards to sprawling vineyards, we insure the fruits of your labor.

Fire

Basic fire, Broad and special form coverage available for a wide range of property types.

Flood

Next to the water or on top of a hill, we'll make sure your flood coverage is right for you.

Homeowners

Great coverage options for homes of all sizes, styles and ages.

Home Systems

Covering the utilities of your home at a cost much lower than most home warranties.

Inland Flood

For Flash floods, rain runoff and snow melting, add this to your homeowner policy.

Inland Marine

Scheduled coverage for a wide range of equipment, machinery, and farm equipment.

Liability

Protecting your interests for low level or full umbrella protection.

Life

Term, Whole, Universal or a combination - Let our Life experts help with coverage best for you.

Mobile Home

Newer to older units, we have several companies and options for you.

Motorcycle

Cruisers, Touring, Sport Bikes, Scooters and Off Road bikes, we'll steer you right.

Personal Watercraft

Jet Skis, Wave Runners, Sea Doos and Jet Boats.

Renters

Covering your Personal Property and Liability, because your landlord's policy doesn't.

Snowmobile

Trail riders, Snow Crossers, Touring and Performance sleds.

Trailer

Utility Trailers, Flat beds to Toy Haulers.

Utility Lines

Coverage for water, sewer, gas and electric lines from your home to the road.

Workers Comp

Protecting your employees on the job.

Aegis

Specializing in Manufactured homes, Property insurance, Motorcycle and Travel Trailers.

Agency Insurance Company

Standard and Preferred Auto, Motorcycle and Commercial Auto.

Allegany Insurance Group

Homeowner and Dwelling products for New York properties.

Allstate

You're in good hands with a full line of personal and commercial products in PA and NY.

American Collectors

Specializing in collector cars and antique auto products.

American Modern Home

Coverage for residential property and recreational vehicles.

Bristol West

Specializing in standard personal auto coverage.

Capitol Insurance

Specializing in Standard personal auto coverage.

Conemaugh Valley

Homeowners and Dwelling products for PA properties.

Fair Plan

Pennsylvania's alternative for properties with challenging circumstances.

Farmers Mutual

Offering a full line of residential, farm, inland and commercial property products .

Farmers Fire

Offering competitive and innovative residential and commercial products.

Foremost

Specializing in Mobile Homes, dwellings and recreational products.

Franklin Flood

Experts in flood coverage for all property types.

Lebanon Valley

Offering Commercial, Business, General Liability and Residential products.

National Flood

The industry standard for Flood coverage in all locations.

Progressive

Auto, Homeowners, and a full line of Recreational product.

Tuscano

Offering alternatives for unique insurance needs, personal and commercial products.

CNA Surety*

Specializing in Surety Bonds.
WE ARE HERE FOR OUR COMMUNITY
---
Protect yourself
and your family's future
---
We are here for you 24 hours a day, 7 days a week via the website.
You can message us or submit requests at any time!
---
---